You can't change your financial story if you don't understand it.
Get your free budget spreadsheet now.
It is time you understood
your money.
I spent a decade teaching mathematics in secondary schools, until I realised two things:
1. Schools don't equip us to manage our money
2. This wasn't what I wanted to do with my life
So I quit! I spent 7 months travelling the world with my family before coming home to focus on teaching you about how your money works.
They say personal finance is personal, so what are you gonna do with yours?
Take that first step to a better financial future with access to:
Take that first step to a better financial future with access to: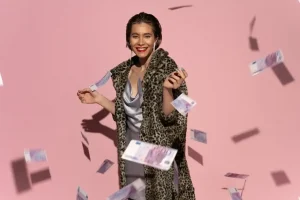 Everyone has their own history and relationship with money, which effects their money mindset. Most people don't ever think about
Read More »